Goodlad Productions has been in operation since fall of 2009, and moved from Vancouver BC, to Winnipeg Mb in the spring of 2013.
It goes without saying that starting a small business in a very competitive industry is challenging; however, we have been able to complete projects on time, with desired results and have a growing list of ongoing and future projects/contracts.
we are able to link the needs of our clients into technical requirements; we are creative thinkers, and able to multi-task and adapt in fluid environments. This would not be accomplished without superior knowledge of an array of computer based applications, video/photographic/audio equipment, theory and years of experience, As well as in depth knowledge of media industry trends and technology.
Goodlad Productions is also an Environmentally Friendly and Ethically responsible Company.
​​​​​​​
Some of the organizations/companies that have trusted us with their vision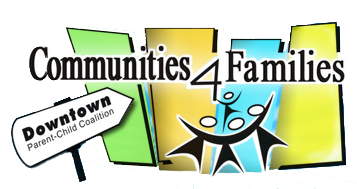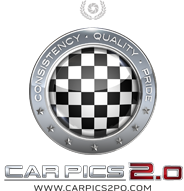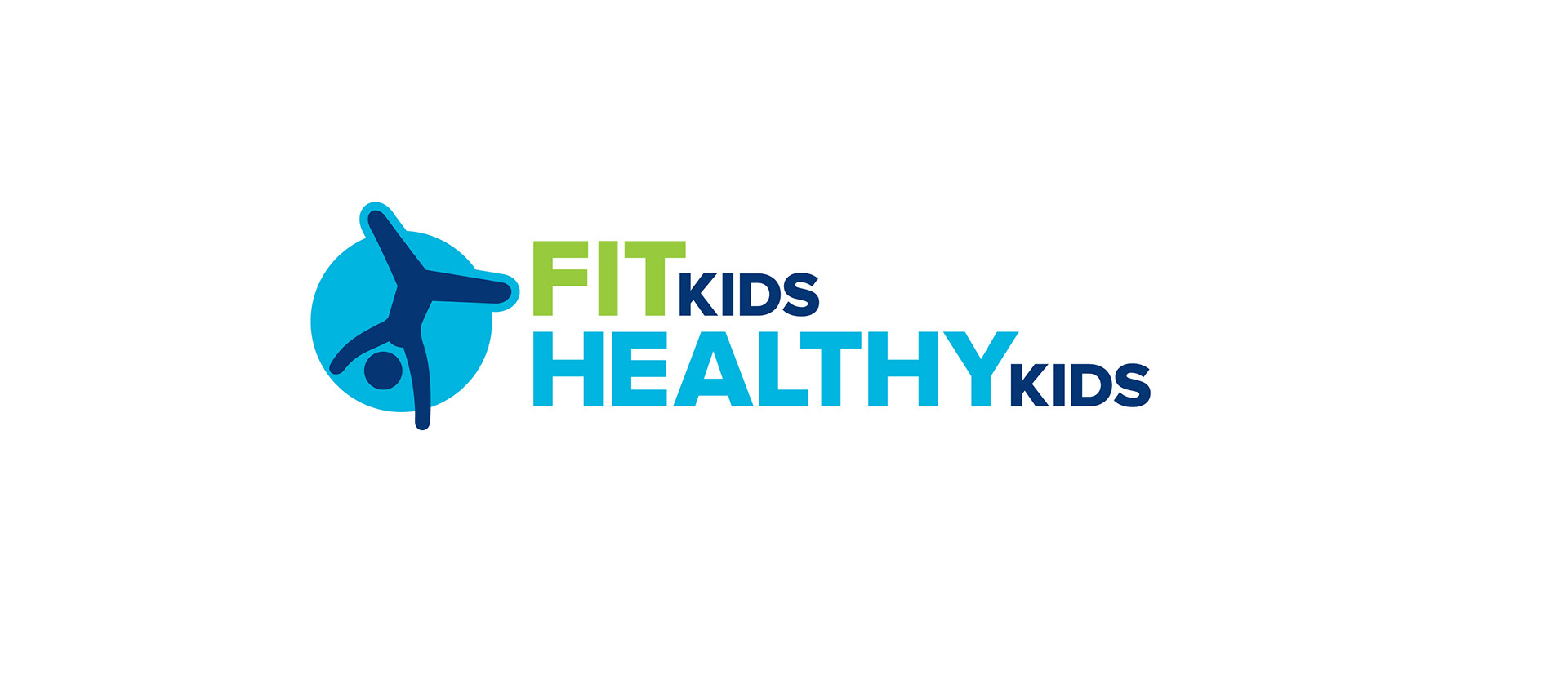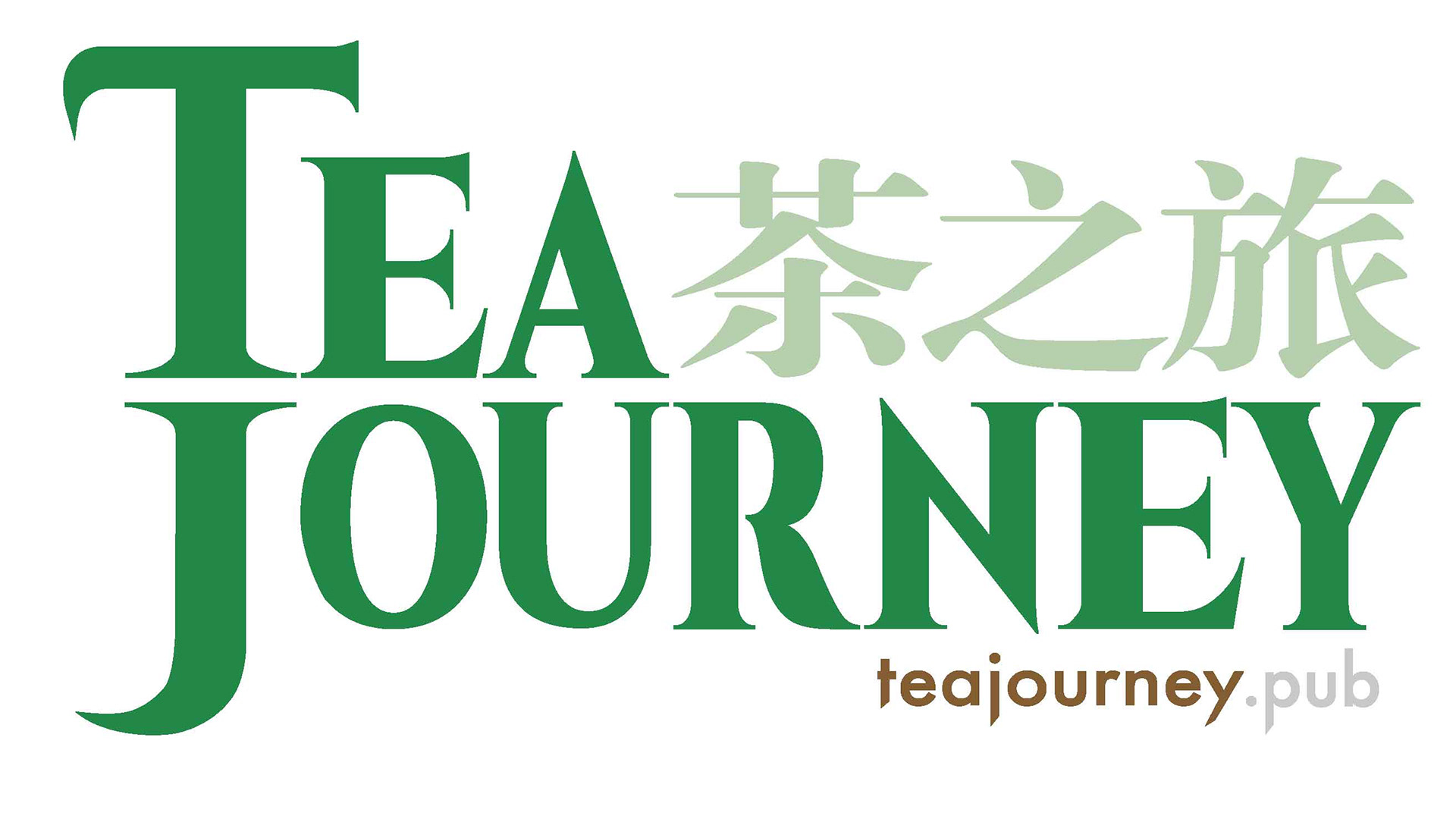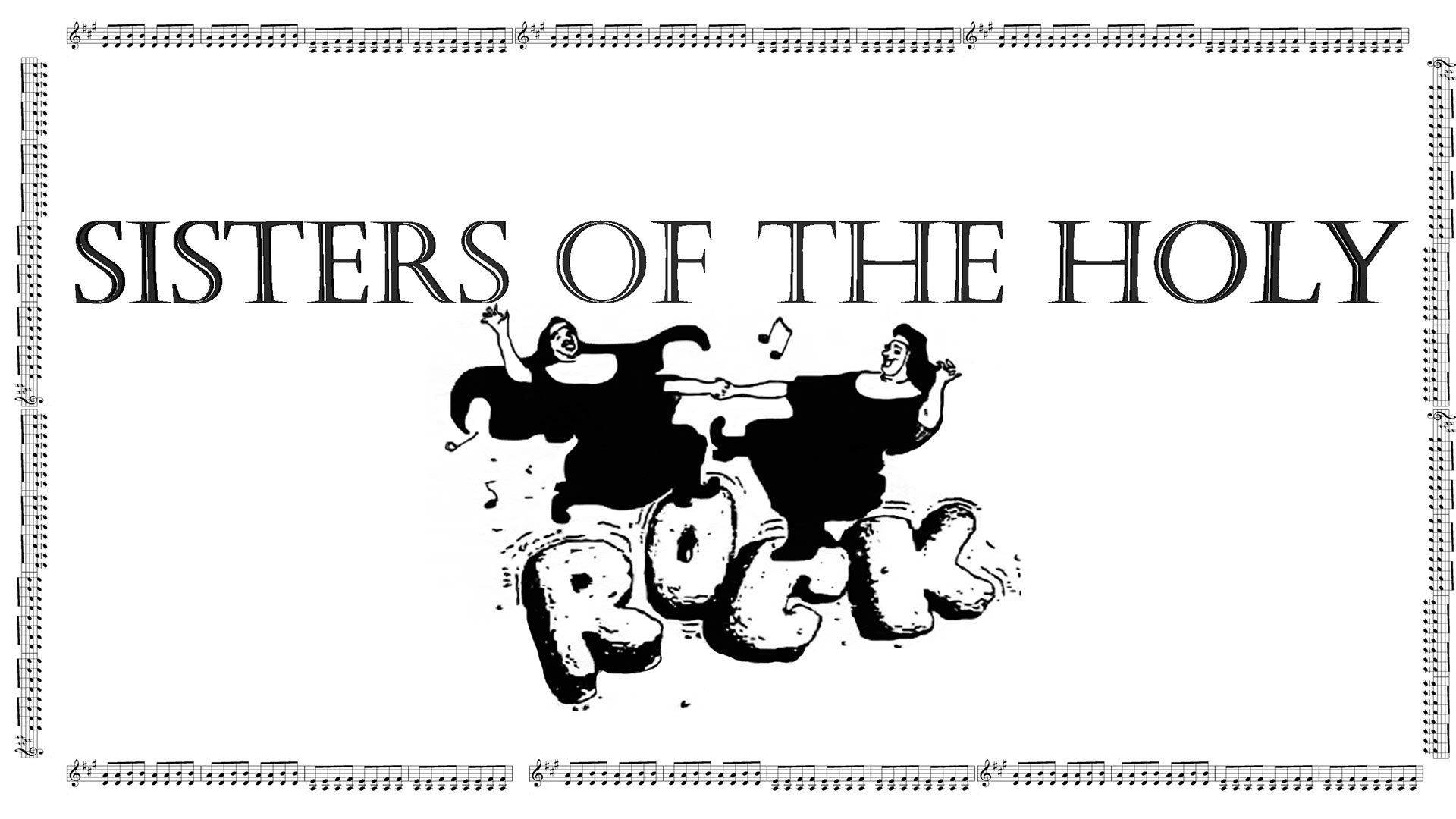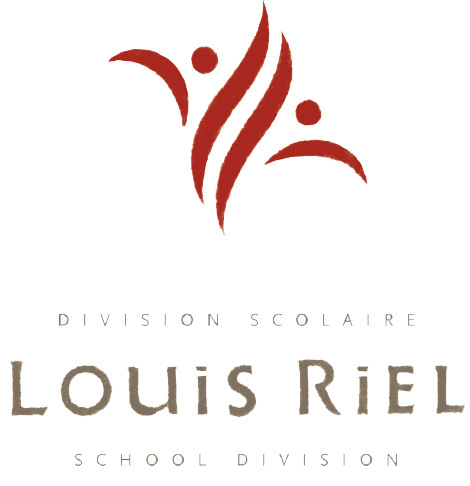 Thank you! We'll get back to you ASAP!